Scientific and Production Enterprise Cermet-U Ltd has been on the high-tech market since 1992 – 28 years in Ukraine. The main activity is development and production of ceramic and metal-ceramic parts.
Our company is able to develop and produce ceramic and ceramic-metal parts of various design and purpose of use. We can also produce customized filters made of bronze and stainless steel for purification of air and various liquids from mechanical impurities.
We are ready to provide various process solutions and advice on the use of various ceramic parts.
Contractual prices for all products. We provide various discounts for particular batch workpieces. We always meet the needs of our customers.
Nowadays the customers of Cermet-U Ltd are Yuzhkabel Plant, FED Plant, Donmet Plant, E. O. Paton Electric Welding Institute, Institute for Superhard Materials of the National Academy of Sciences of Ukraine, various jewelry enterprises.
Our NEW product - Zirconia Ceramic Engagement Rings!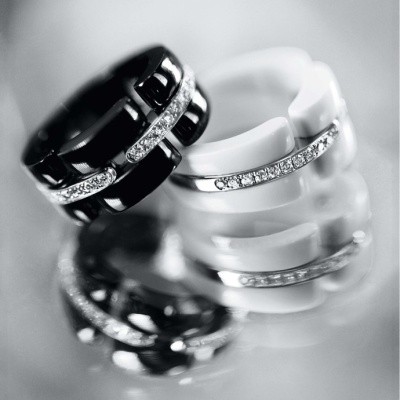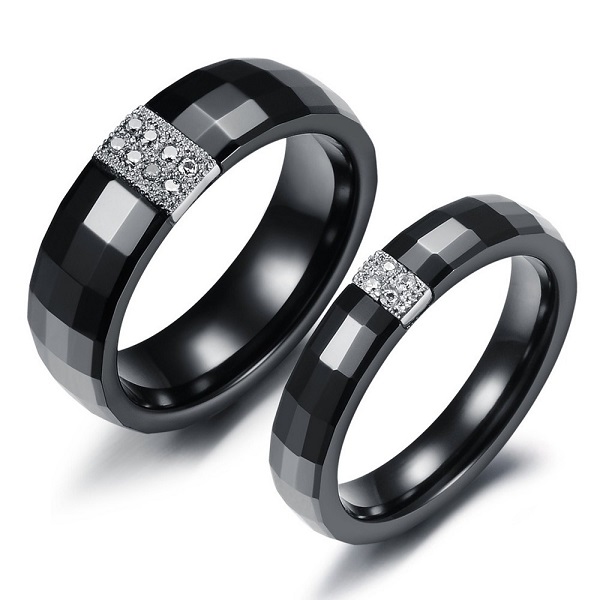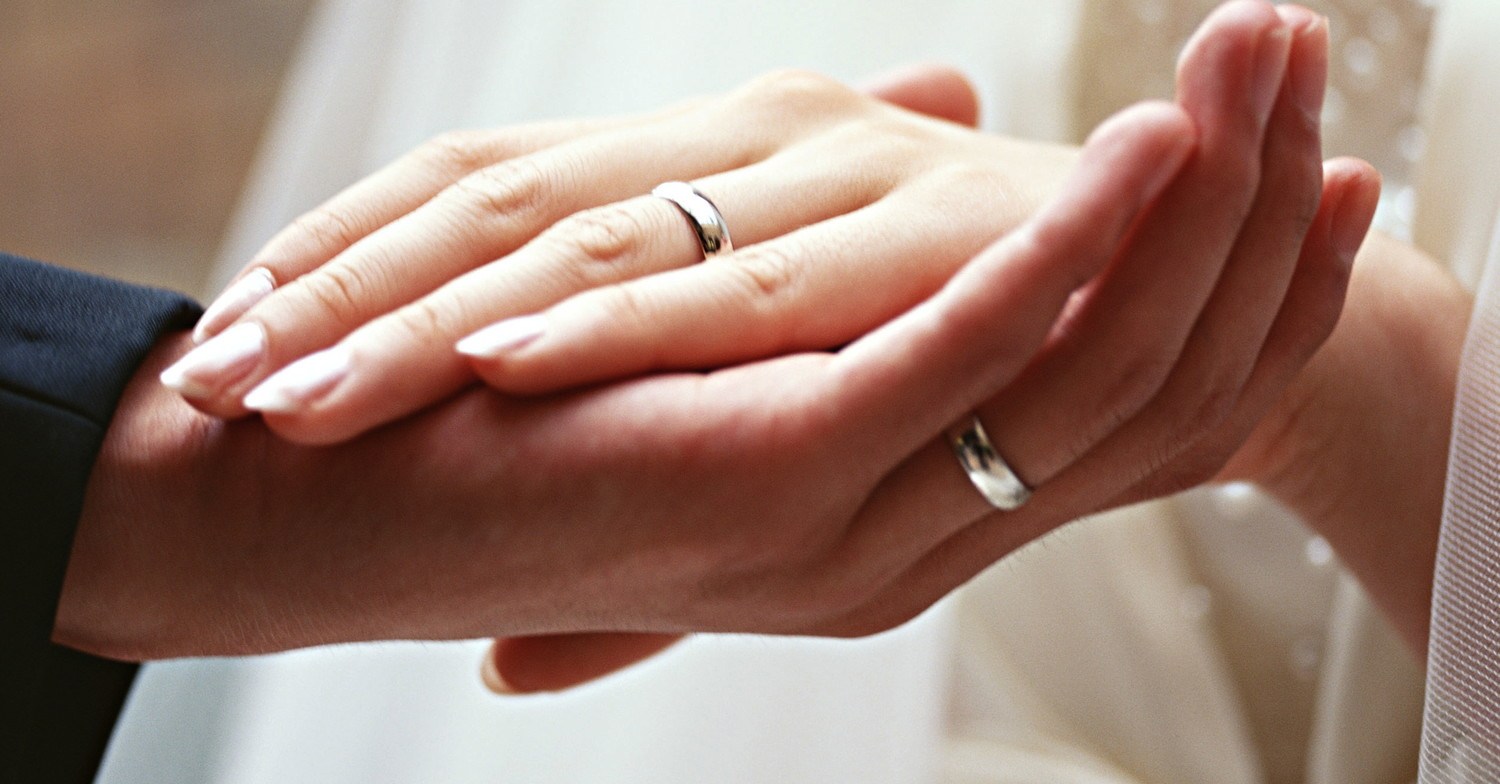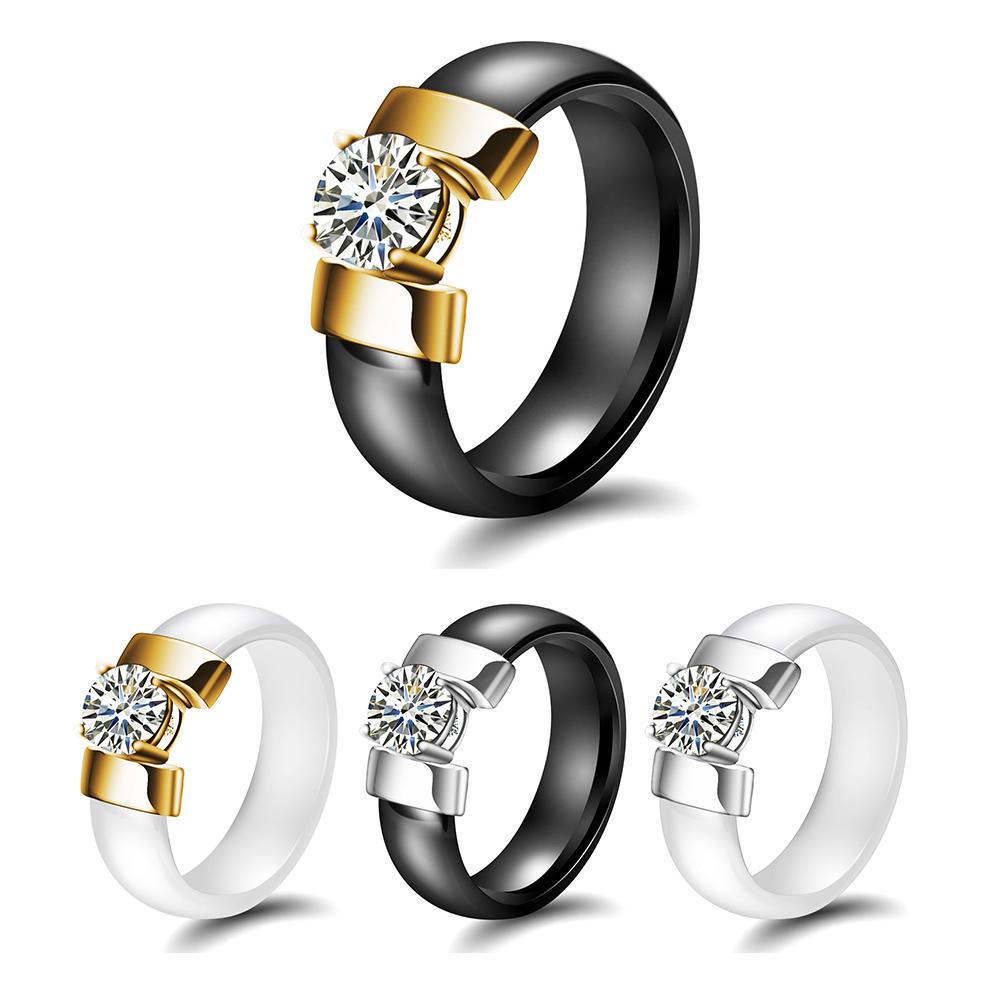 heading_title
Our products are our pride!
Our location on the map